EOS
EOSBet Launches Crypto Millionaire Maker Jackpot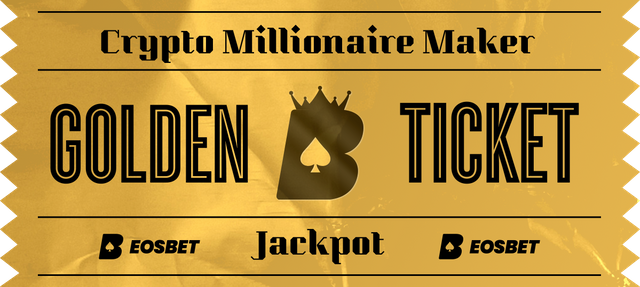 Brand-new feature: The Crypto Millionaire Maker Jackpot! This feature is now available on each of the existing games and adds an extra element of thrill to each bet.
The rules are simple:
Wager at least 1.0 EOS or 0.001 BTC on any game
Click the new "jackpot" box to enter. The cost is 0.05 EOS or 0.00005 BTC
As your game bet resolves, the jackpot spin will also resolve
Roll a 7,777,777 and win! If you lose, your bet will be added to the jackpot pool.
Once the jackpot is won, 90% of the pot will go to the winner! The remaining 10% of the jackpot will be sent to BET holders (i.e. distributed as dividends). The user will be required to claim the jackpot via a telegram message or an email.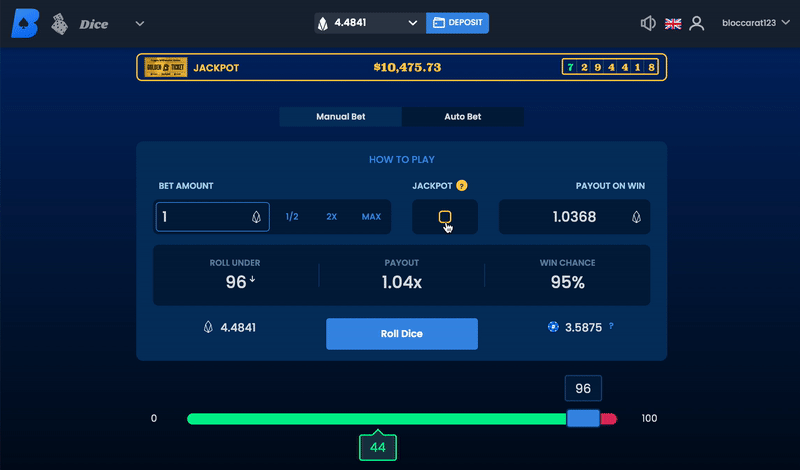 Initial 1,000 EOS and 1.0 BTC to the pot! This has brought the prize pool over $11,000 and will be awarded to the winner!
Who wants to be the first Jackpot winner? Play now at EOSBet.io